Lightning Fast Indian Cloud Hosting
100 MB Dedicated Website Space
10 No. Free MailBox Each of 1GB Fixed Storage
500 MB Dedicated Website Space
25 No. Free MailBox Each of 1GB Fixed Storage
Server Technology Linux / Windows
1000 MB Dedicated Website Space
50 No. Free MailBox Each of 1GB Fixed Storage
Server Technology Linux / Windows
If you're not satisfied, for any reason, within 30 days you get a full refund. We don't want your money if you're not amazingly happy. Hassle-free.
Flexibility
Cloud-based services are ideal for businesses with growing or fluctuating bandwidth demands. If your needs increase it's easy to scale up your cloud capacity, drawing on the service's remote servers. Likewise, if you need to scale down again, the flexibility is baked into the service. This level of agility can give businesses using cloud computing a real advantage over competitors – it's not surprising that CIOs and IT Directors rank 'operational agility' as a top driver for cloud adoption.
Disaster recovery
Businesses of all sizes should be investing in robust disaster recovery, but for smaller businesses that lack the required cash and expertise, this is often more an ideal than the reality. Cloud is now helping more organisations buck that trend. According to Aberdeen Group, small businesses are twice as likely as larger companies to have implemented cloud-based backup and recovery solutions that save time, avoid large up-front investment and roll up third-party expertise as part of the deal.
Automatic software updates
The beauty of cloud computing is that the servers are off-premise, out of sight and out of your hair. Suppliers take care of them for you and roll out regular software updates – including security updates – so you don't have to worry about wasting time maintaining the system yourself. Leaving you free to focus on the things that matter, like growing your business.
Capital-expenditure Free
Cloud computing cuts out the high cost of hardware. You simply pay as you go and enjoy a subscription-based model that's kind to your cash flow. Add to that the ease of setup and management and suddenly your scary, hairy IT project looks at lot friendlier. It's never been easier to take the first step to cloud adoption.
Increased collaboration
When your teams can access, edit and share documents anytime, from anywhere, they're able to do more together, and do it better. Cloud-based workflow and file sharing apps help them make updates in real time and gives them full visibility of their collaborations.
Security
Lost laptops are a billion dollar business problem. And potentially greater than the loss of an expensive piece of kit is the loss of the sensitive data inside it. Cloud computing gives you greater security when this happens. Because your data is stored in the cloud, you can access it no matter what happens to your machine. And you can even remotely wipe data from lost laptops so it doesn't get into the wrong hands.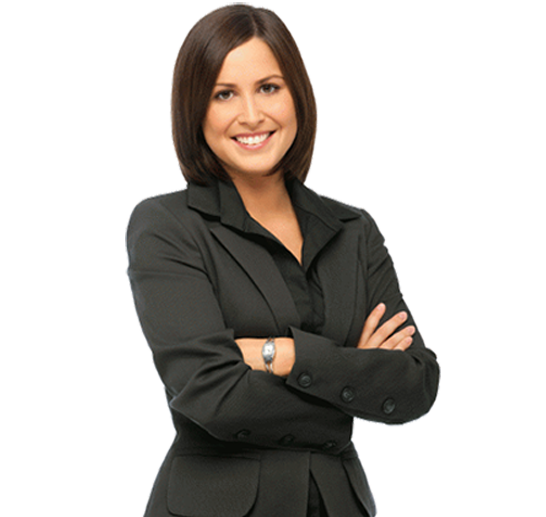 Irene Warner
CEO & Founder
"We've looked at a lot of SEO solutions but these guys were always the clear favorite. They have the right strategy and they've been awesome to work with."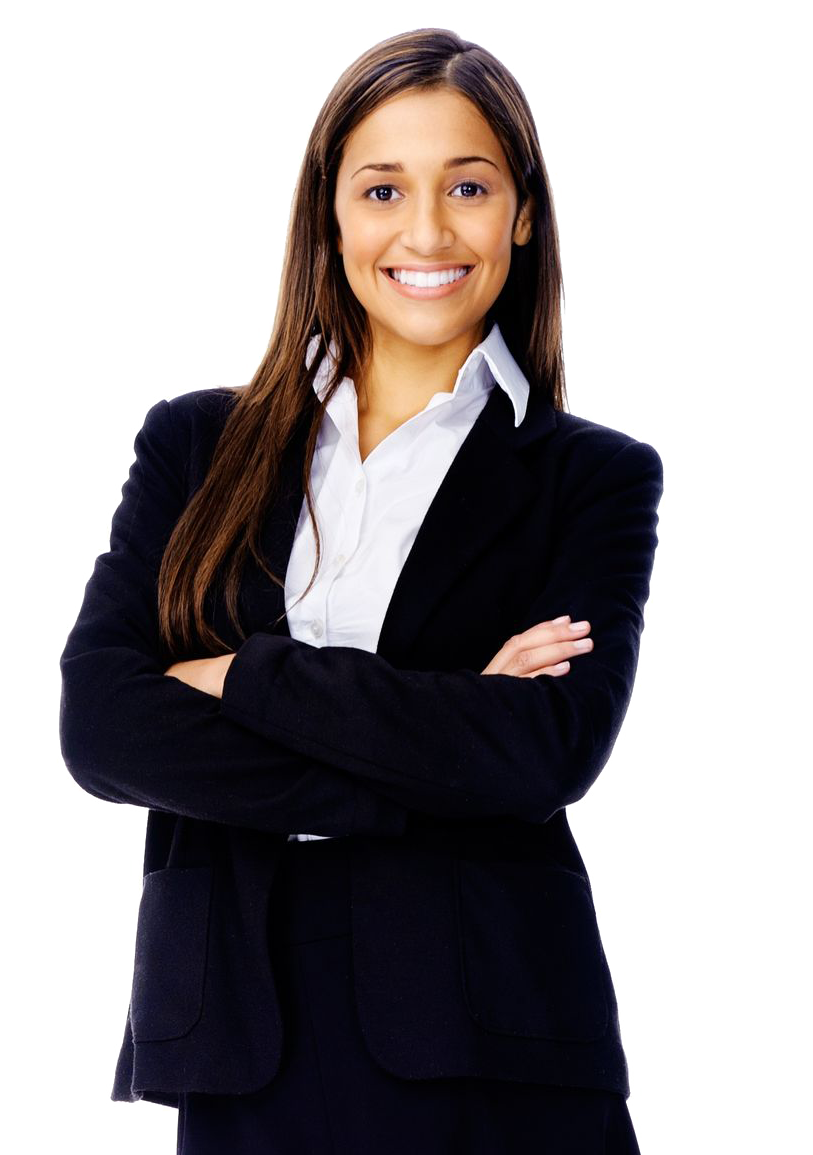 "We have a constant flow of new leads thanks to this amazing SEO company. They gave us all the tools to convert leads into customers." Gabriel Townsend
Quality Realty Service
"This incredible team managed to not only get us top positions on Google for all of our top keywords, but they kept us there, as well! I would highly recommend this company to anyone."